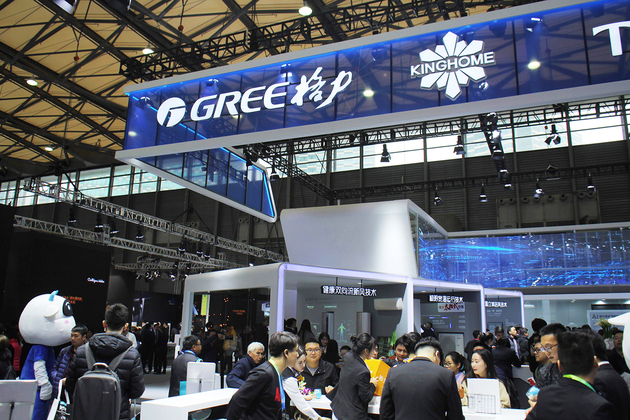 Photo/Tuchong
Feb. 21 (NBD) – Gree Electric (000651.SZ) has set up a wholly-owned medical technology company at Doumen District, Zhuhai, Guandong Province, National Business Daily (NBD) learned from enterprise information provider Qixinbao.
The new entity, with a registered capital of 20 million yuan (2.8 million U.S. dollars), will primarily engage in the design, manufacturing and sale of Class II medical protective equipment, ultraviolet disinfection equipment, physiological parameters measuring equipment, and products for infection control at operating room.
Shares of Gree Electric declined by 1.35 percent to close at 62.64 yuan on Friday.
Wang Jingdong, board secretary of Gree Electric, serve as chairman of the new medical company. When reached by NBD Friday, Wang said that the new unit is now built to help contain the illness caused by the novel coronavirus by facilitating resource allocation, and will become a regular business of Gree Electric in the future.
Due to the virus outbreak, medical protective gears like face masks, safety glasses and forehead thermometers are in considerable shortage. Prompted by the enormous needs, a number of Chinese companies from carmakers to energy providers, such as BYD, Foxconn and Sinopec, have started making such equipment to help fight the disease.
Email: limenglin@nbd.com.cn
Editor: Li Menglin