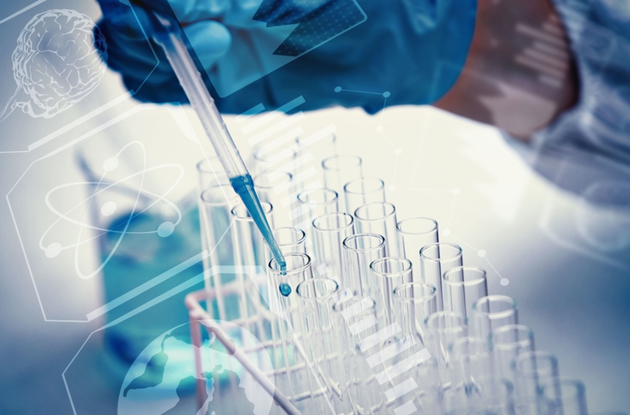 Photo/Tuchong
Scientists at the Zhongshan Hospital affiliated to Fudan University in Shanghai announced that they have developed a test kit that would confirm cases of the novel coronavirus in 10 minutes on average.
The research team, led by Ge Junbo, professor of the Shanghai hospital and an academician of the Chinese Academy of Sciences, also includes experts from a hospital and a sci-tech company based in neighboring Jiangsu Province.
The new nucleic acid test kit has been verified and completed human trials of 310 cases in Jiangsu, Chongqing and Shanghai. The shortest detection time was just one minute, a hospital statement said.
It will soon undergo clinical validation with more cases.
According to researchers, the kit, easy to operate and transport, is suitable for on-site virus detection at community hospitals, airports, railway stations and highway entrances. It also enables non-professionals to have a test at home.
Email: gaohan@nbd.com.cn
Editor: Gao Han